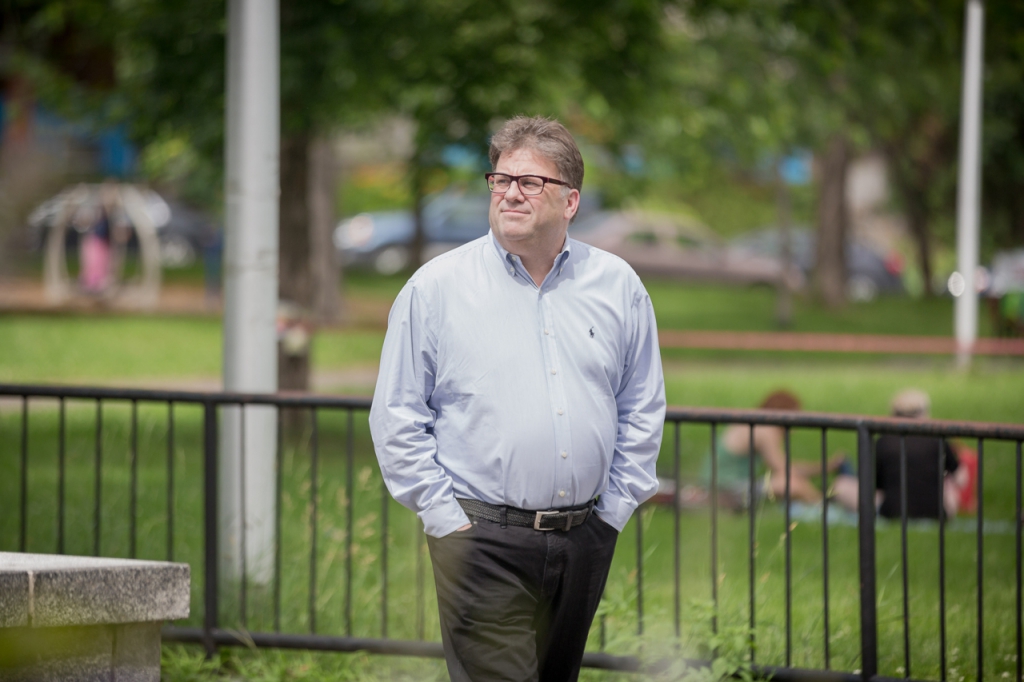 SUBSCRIBE FOR EXCLUSIVE ACCESS TO THE SHOW
We hope you decide to subscribe to The Terry DiMonte Show, with membership options ranging from our basic free membership to our premium annual membership.  The free option gives you access to our first high definition interview with internationally acclaimed cartoonist Terry Mosher – known to most of you as Aislin.
In addition to the 30 or 60 minute versions of Aislin, you will also have access to the entire Producer's Vault, which is a collection of award-winning series produced by Tom Aziz over the past 3 decades.  He has personally curated the collection, and is adding to it daily.