L'ULTIME CLASSEMENT EPISODE 1: THE CENTERS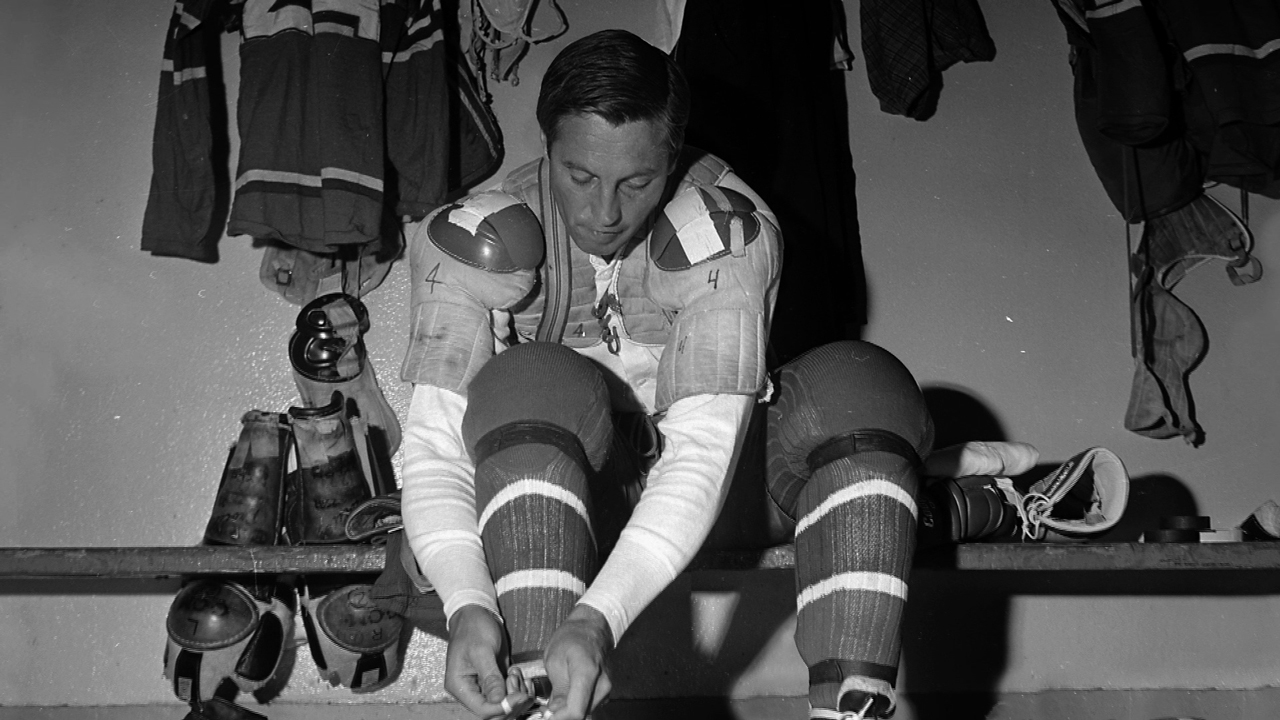 PRODUCED BY LES PRODUCTIONS TOM AZIZ FOR RDS
L'Ultime Classement was written, produced, and directed by Tom Aziz. It was in the midst of the 2011 NHL players' lockout that he approached RDS about creating a documentary series that chronicled the careers of the Top 10 players, managers, and coaches with the Montréal Canadiens. RDS showed immediate interest and gave the go ahead to begin production. Pierre Houde, the play by play voice of the Habs, was the host and narrator.
CONCEPT
The series would contain eleven programs; each would be a Top 10 Countdown.
Episode 1…The Centers
Episode 2…The Right Wingers
Episode 3…The Left Wingers
Episode 4…The Goaltenders
Episode 5…The Defensemen
Episode 6…The Rookies
Episode 7…The Enforcers
Episode 8…The Builders
Episode 9…The Best Trades
Episode 10…The Captains
Episode 11…The Greatest Moments
WHO WOULD VOTE?
Twenty members of the RDS Team of Broadcasters, as well as former players, coaches, and journalists from the Original Six Cities would be filling out the ballots. Each was asked to make their decisions based not only on statistics, but the impact they had on the Montréal Canadiens. The list of voters brought an interesting mix of generations. From RDS: Bertrand Raymond, Michel Bergeron, Francois Gagnon, Guy Charbonneau, Claude Mailhot; from Toronto: Bob MacKenzie, from Chicago: Bob Verdi, from Detroit: Robert Duff, from New York: Stan Fischler, from Boston: Mark Mulvoy, and from Montreal: Michael Farber.
THE RESULTS
The countdowns contained a lot of surprises and we will be making the whole series available to you (in French only), as we post a new episode every two weeks.
EPISODE ONE
Enjoy the Top Ten Countdown, from Koivu, Charbonneau, Damphouse, The Pocket Rocket and the greatest of all, Jean Beliveau.