EPISODE 2: TERRY INTERVIEWS SUGAR SAMMY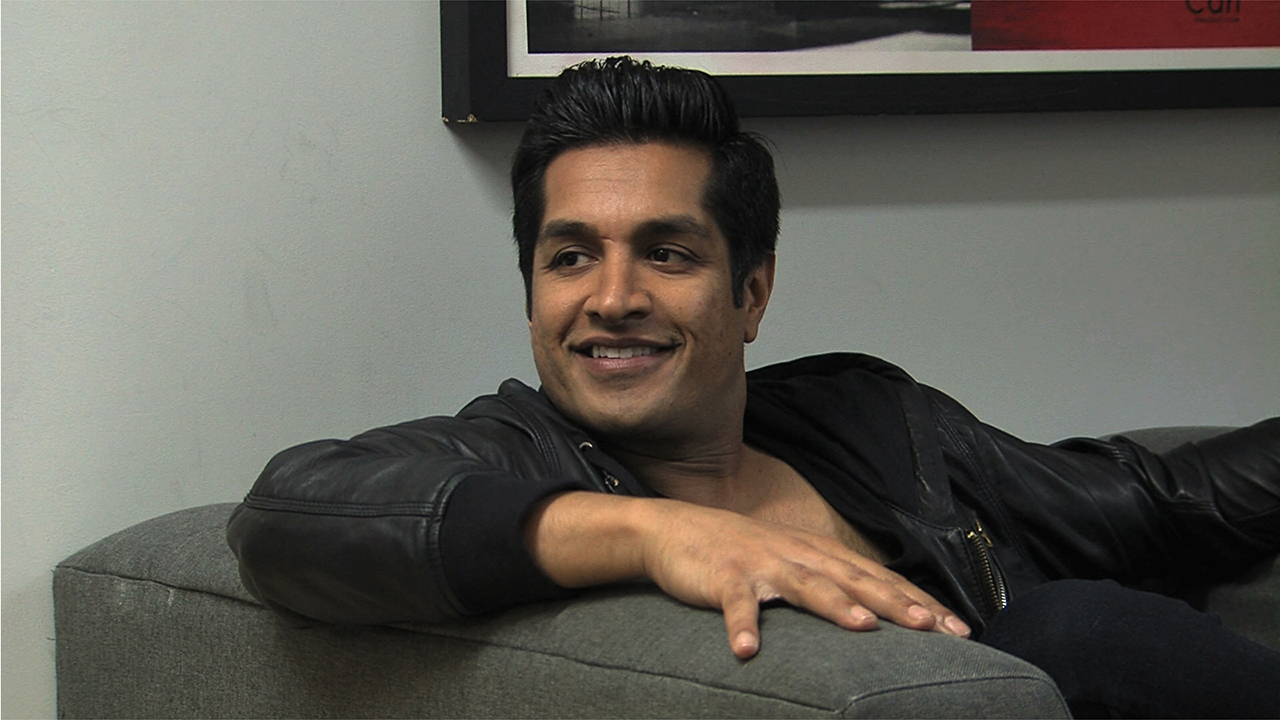 FAMILY, HERITAGE AND POLITICS
Samir Khullar was born February 29, 1976. He has a younger brother and sister, all part of a very close family. He describes his home as full of love and communication. He grew up in the Côte-des-Neiges, a multi-ethnic and multicultural neighbourhood. Race, language and colour were never an issue in the borough. But he felt like an outsider in the rest of Québec
His parents moved to Canada from India and arrived after Expo 67. It was the beginning of the Trudeau era and the Khullars must have seen Canada in a different light. The year Samir was born, the PQ and René Lévesque was elected. Just a year later, Camille Laurin and the PQ government introduced Bill 101. Who would have known the impact it would have on the Khullar household? Without any choice, Samir attended French school from kindergarten to high school.
EARLY COMEDY
Sammy has told the story many times about how Eddie Murphy changed his life. The DVD Raw made him want to become a comic. The early years were tough and filled with self-doubt. He even ran into racism from other comics saying "do you really think that Indian thing is going anywhere?" But his love of the craft and persistence paid off.
AWARD-WINNING COMEDIAN
Sugar Sammy has now done over 1000 shows in 30 different countries and four languages. He is the number one grossing comedy act in Canada, and a three time winner of Les Olivier award for best performer and outstanding show.
Comedian Delisa Chaoda says "The comedy business is many things, being funny and the partying after the shows. Many comedians are socially inept but Sammy has it all."
Learn more about the award winning comedian and TV star, Samir Kullar aka Sugar Sammy on this episode of the Terry DiMonte Show.