EPISODE 5: TERRY INTERVIEWS SONIA BENEZRA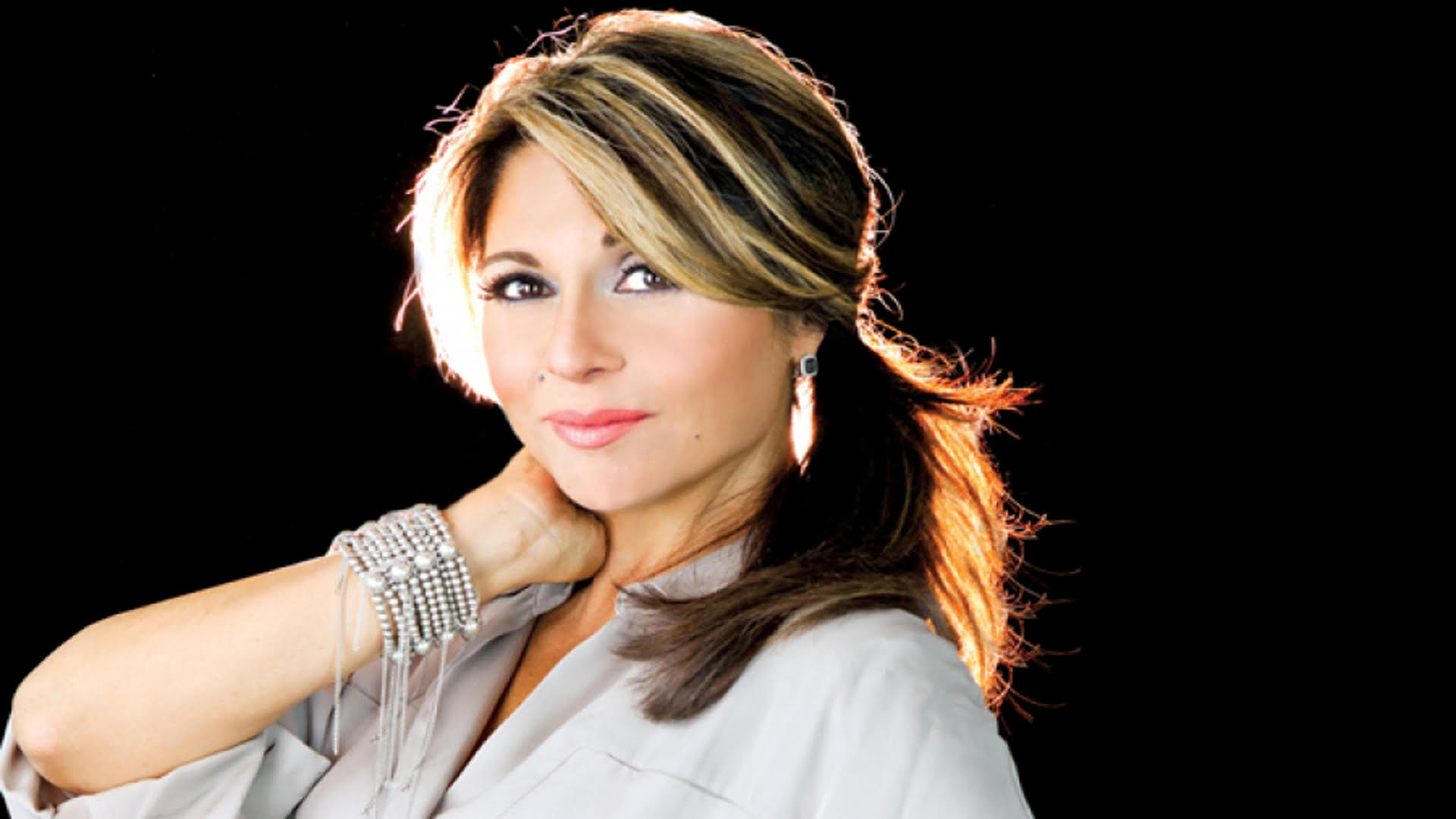 FAMILY HERITAGE
Sonia Benezra was born of Spanish and Moroccan descent on September 25, 1960 in Montreal. The family escaped anti-Semitism in Morocco and immigrated to Canada. They left everything behind and moved into an apartment on Barclay Avenue in Cote des Neiges. Sonia grew up in a strict Orthodox household.
EARLY YEARS
By the age of 5 she knew she wanted to be in the entertainment business. All while studying singing, piano and ballet. By high school she was always the most popular girl, especially with the boys. But at the age of 16 tragedy struck the family as her father died from brain cancer at 56.
YEARS AT MUSIQUE PLUS
1986 saw the arrival of Music Plus and Sonia Benezra was front and center. It was an immediate hit and she became what she strived to be, a star. The now stunning Sonia Benezra interviewed the biggest stars from Paul McCartney to David Bowie and Tina Turner. But it was her relationship with Celine Dion and Rene Angelis that cemented her celebrity.
SONIA GETS A NETWORK SHOW
In 1992 TQS created…the Sonia Benezra Show. It was a huge success attracting a million viewers per episode. Along with it came the accolades, with multiple People's Choice and Gemini awards.
ALWAYS LOOKING FORWARD
Today more than ever family is at the center of her life. Her siblings describe her as the joy of their lives. The fun sister, fun aunt, the one you want to go shopping with and have lunch.
Her former producer said it best: "I think that the very precious thing that Sonia brought to Quebec culture was the presence of someone not solely white. She was born in Montreal and her parents were immigrants. She personified open mindedness towards others on a global scale. Sonia Benezra was the one who opened the doors to the international scene in Quebec."
Enjoy this episode on the Terry Dimonte Show with Sonia Benezra!