EPISODE 3: GEOFFREY MOLSON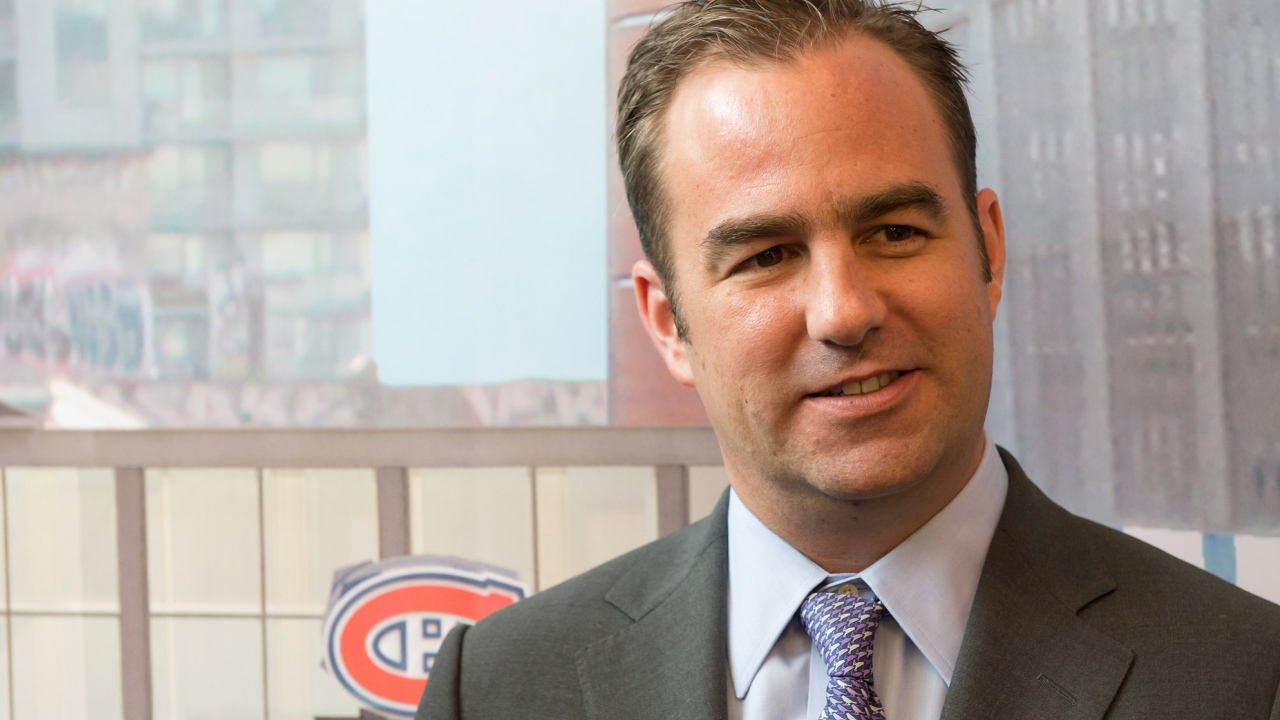 FAMILY HERITAGE
The Molson family's influence in the new world began in 1787 when the first generation arrived in Upper Canada. Renowned for its brewing business, few people know that the Molsons were responsible for building Canada's first railroad. They are best known to the public as the owners of the Montréal Canadiens. In fact fourteen of the franchise's twenty four Stanley Cups were won under their stewardship.
PURCHASING THE MONTRÉAL CANADIENS
In 2009, owner George Gillette decided to sell the Montréal Canadiens. There were many groups bidding for the team, including Pierre Karl Péladeau with Céline Dion and the Bronfmans were also interested. In the end Gillette accepted the bid of 565 million dollars from the Molson Family. Geoffrey Molson was now the CEO and owner of the century old historic franchise.
GEOFFREY MOLSON TAKES CONTROL
The thirty eight year old began his tenure carefully, tutored by then President Pierre Boivin for a year. In 2010 he added the title President of the Montréal Canadiens to his business card. Since then he has retooled the organization, while staying true to the team's historic past. Geoffrey Molson is quoted "I may be the owner in title, but it is the fans that hold the controlling interest."
BUILDING ON SUCCESS
Many of Geoffrey Molson's critics thought the family overpaid for the team, entertainment group now called Evenko and the Bell Center.  According to Forbes magazine the family's initial investment has become a billion dollar plus enterprise and more than doubled his investors' stakes in just five years.
PRIDE IN HIS HERITAGE
Geoffrey Molson is a man who loves his job as owner of the Montréal Canadiens. He describes it as "a dream come true." But what he really takes pride in is that the family businesses employ thousands of people across the country.
Next on his agenda is to bring Montréal its next Stanley Cup parade.
Enjoy this up close episode of the Terry DiMonte Show with Geoffrey Molson.